From 28 June 2023 the tests in the regions will start
Tuscany, Sardinia, Sicily, Calabria and Emilia-Romagna will start. All territories will be involved by the end of 2023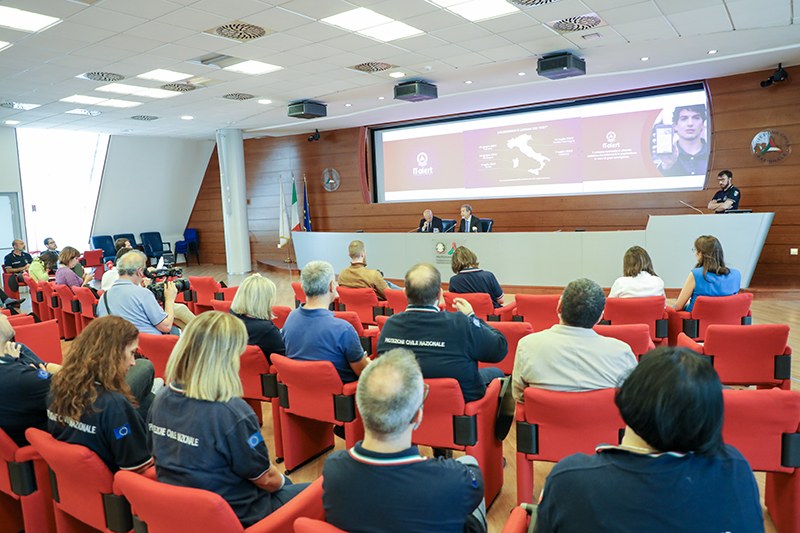 The Minister for Civil Protection and Sea Policies, Nello Musumeci, and the Head of the Civil Protection Department, Fabrizio Curcio, during the press conference held today, Tuesday 20 June 2023, presented the calendar and the activities of the next tests of IT-alert, the new national public alert system for direct information to the population that Italy is adopting.
From June 28, thanks to the work of the Civil Protection Department, the Regions and Autonomous Provinces together with ANCI, the territories will be involved in regional tests to verify the correct modalities for sending-receiving the message. Here is the calendar of dates scheduled at present:
30 June in Sardinia;
5 July in Sicily;
7 July in Calabria;
10 July in Emilia-Romagna.
By the end of 2023, tests will be carried out in the other Regions and in the Autonomous Provinces of Bolzano and Trento. The tests will raise awareness of IT-alert as the new public alert system that, in the event of serious emergencies and imminent disasters, could reach the territories concerned and complement the information and communication tools already available.